Film Faced Plywood foar beton, bouw en foarmwurk:
Eksterne gebrûk
Stabyl, Wjerstân,
High-Performance Plywood
 
Oanfraach:
EXTERIOR GEBRUK
- Ynrjochting en fixtures foar bûten
- Struktueren, muorren, ferdjippingen
- Bekledingen, gevels thús, dakbedekking
- Snijwurk, ramt, lichemswurk
Wy hawwe folsleine frisse kearn en recycle kearn.
Ien kear hotpress / twa kear hotpress / Trije kear hotpress
 
Spesifikaasjes:
| | |
| --- | --- |
| Kleur fan film: | SWART, ROT, BRUIN |
| Dikte: | 8MM, 9MM, 12MM, 15MM, 18MM, 21MM |
| Spesifikaasje: | 1220 * 2440MM, 1250 * 2500MM, oare formaten binne op oanfraach beskikber. |
| Lijm: | MR, Melamine |
| Kearn: | Poplar, hardhout, Eucalyptus, bjirk |
Plak fan oarsprong: Shandong, Sina
Model Nûmer: Finger joint film beklaaid plywood
Gebrûk: Outdoor
Klasse: Spesjale klasse
Haadmateriaal: Poplar
Formaldehyd Emissystandaarden: E2
Finerplaat oerflak ôfwerking: dûbelsidich dekoraasje
Finerplaat oerflakmateriaal: finger joint film faced plywood
Garânsje: 1 jier
Tsjinst nei ferkeap: Online technyske stipe
Projektoplossingsfermogen: grafysk ûntwerp
Produkt namme: film beklaaid plywood
Gesicht / efter: brún
Grutte: 1220x2440mm
Oanfraach: Bouferbouw
Sertifikaasje: CE ISO9001 FSC CARB
Trefwurden: Finger joint film beklaaid plywood
Core: finger joint kearn
Type: Finger joint film beklaaid plywood
Betelling: TT LC
Beskriuwing

Soarten

Hardhout mei brune of swarte fenolfilm

Dikte

10mm oant 22mm

Grutte

1220mm x 2440mm (4 'x 8')
1220 mm x 3050 mm (4 'x 10')
1250 mm x 2450 mm

Glue Type

Eksterieur: Phenol (WBP), Melamine

oare lijmsoarten lykas per klantoanfraach

Kwaliteit & graad

IHPA, CE, CARB, FSC

Fumigation

Fytosanitêre sertifikaasje kin wurde regele

Ein

Mei in swart as brún fenolfilm,. Gewicht fan film of papieren lykas per klanteasken.
DETAILS: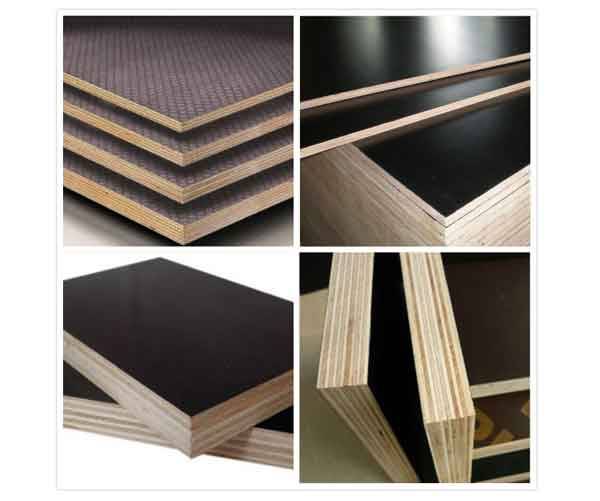 PAKKET: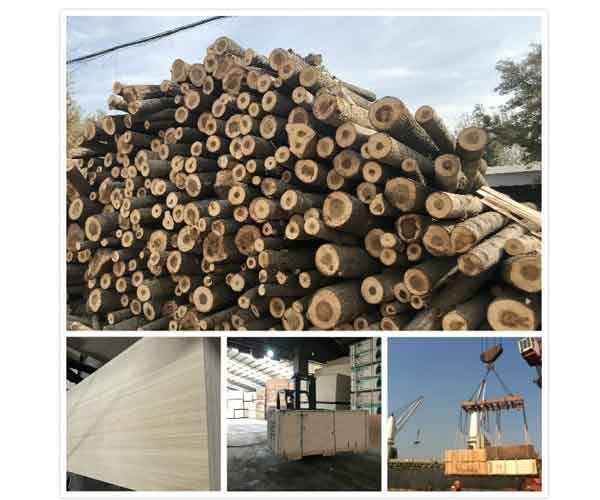 Tentoanstellingen: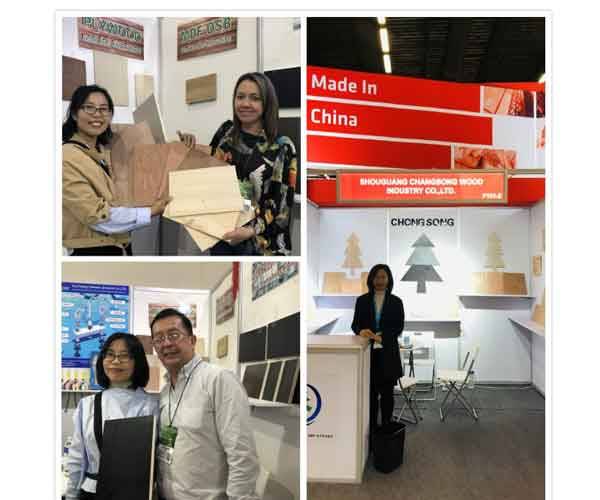 RELATEARRE PRODUKTEN: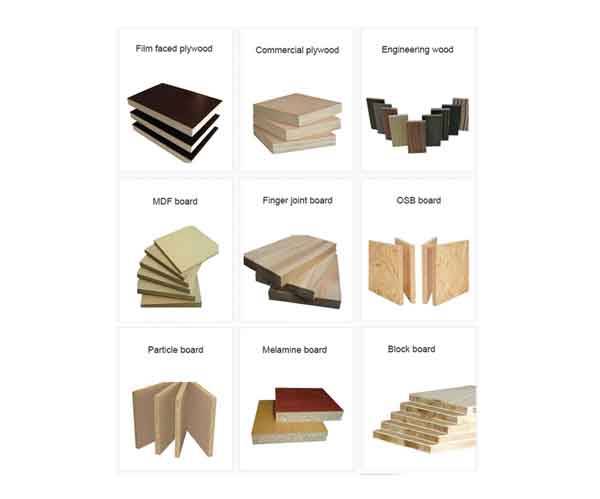 ---
Foarige:
Mdf
Folgjende:
Kompjûter desks
---